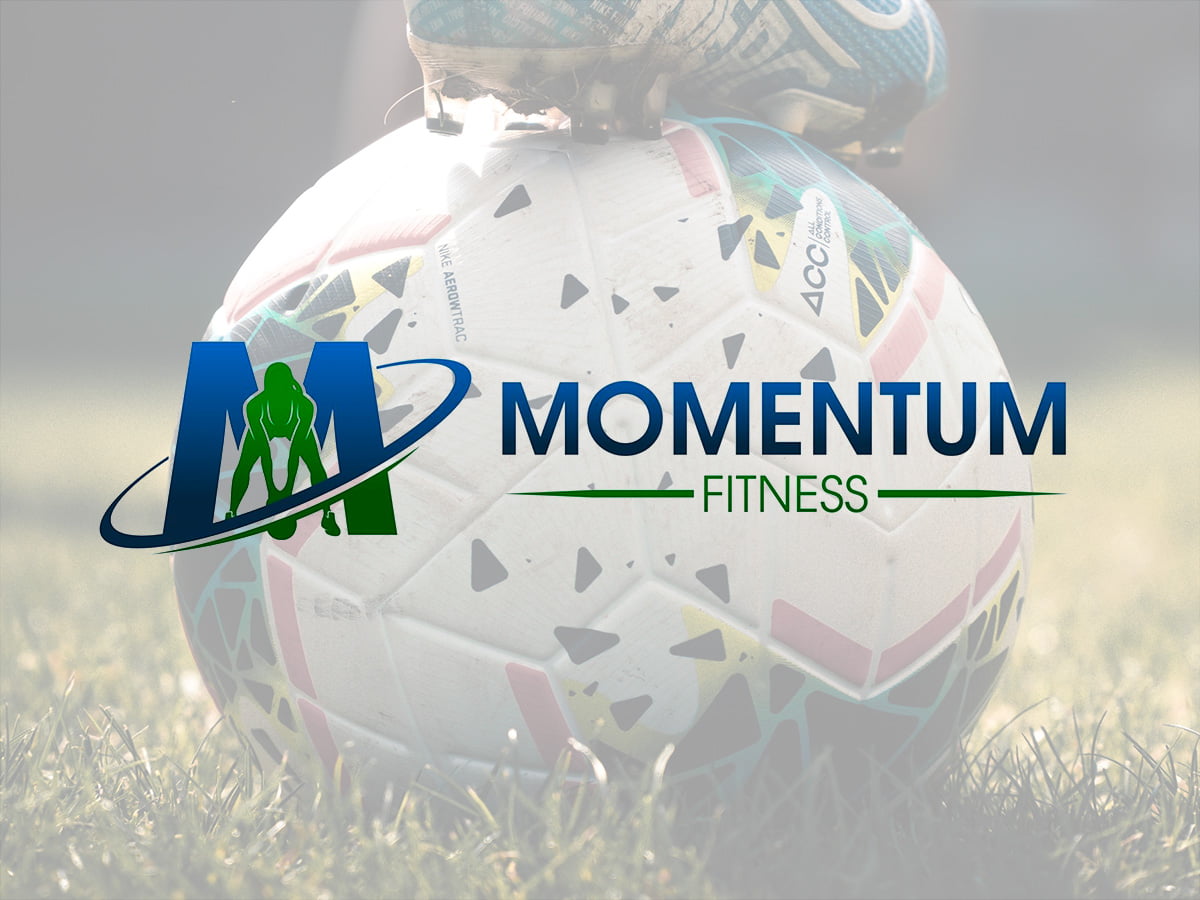 Need a great enrichment activity for your 3-5 year-old the last two weeks of summer? SocRoc Soccer has the solution--Mon., Aug. 22 - Thurs., Aug. 26 (Week 1) and Mon., Aug., 29 - Thur., Sept. 1 (Week 2)!
SocRoc Soccer now offers a half-day indoor/outdoor Summer Soccer & Fitness Program at Momentum Fitness (246 Columbus Ave—between 71st & 72nd St). Play soccer, focusing on a skill of the day, learn a little yoga, work on fitness exercise, play theater games, sing camp songs, go on nature walks in Central Park and/or Riverside Park with friends, and have an all-around great time!
Sign up for one or two weeks (there are no single day drop-in options). Full week is $400.
10:00 - 10:15 AM - Arrival and Free Play
10:15 - 11:00 AM - Warm-up and Fun Soccer & Fitness games (Examples: Kick the coach, Red Light Green Light, Obstacle Courses and Freeze Tag — all involving the soccer ball!)
11:00 - 11:15 AM - Water break and Joke time
11:15 - 11:45 AM - Soccer Skill of the Day (Examples: Power kicks, passing and receiving, dribbling moves, defense) and Fitness Exercise of the Day (Examples: Squats and Squat jumps, pushups, Jumping Jacks, Ab Crunches, Yoga poses, Martial Art kicks)
11:45 AM - 12:30 PM - Lunch Break and Nature Walks in Parks, Talent Shows, Dance Parties, Theater Games
12:30 PM - 12:55 PM - Goal Scoring, small-sided games and review Skill of the Day and Fitness Exercise of the Day.
1:00 PM – Pick-up