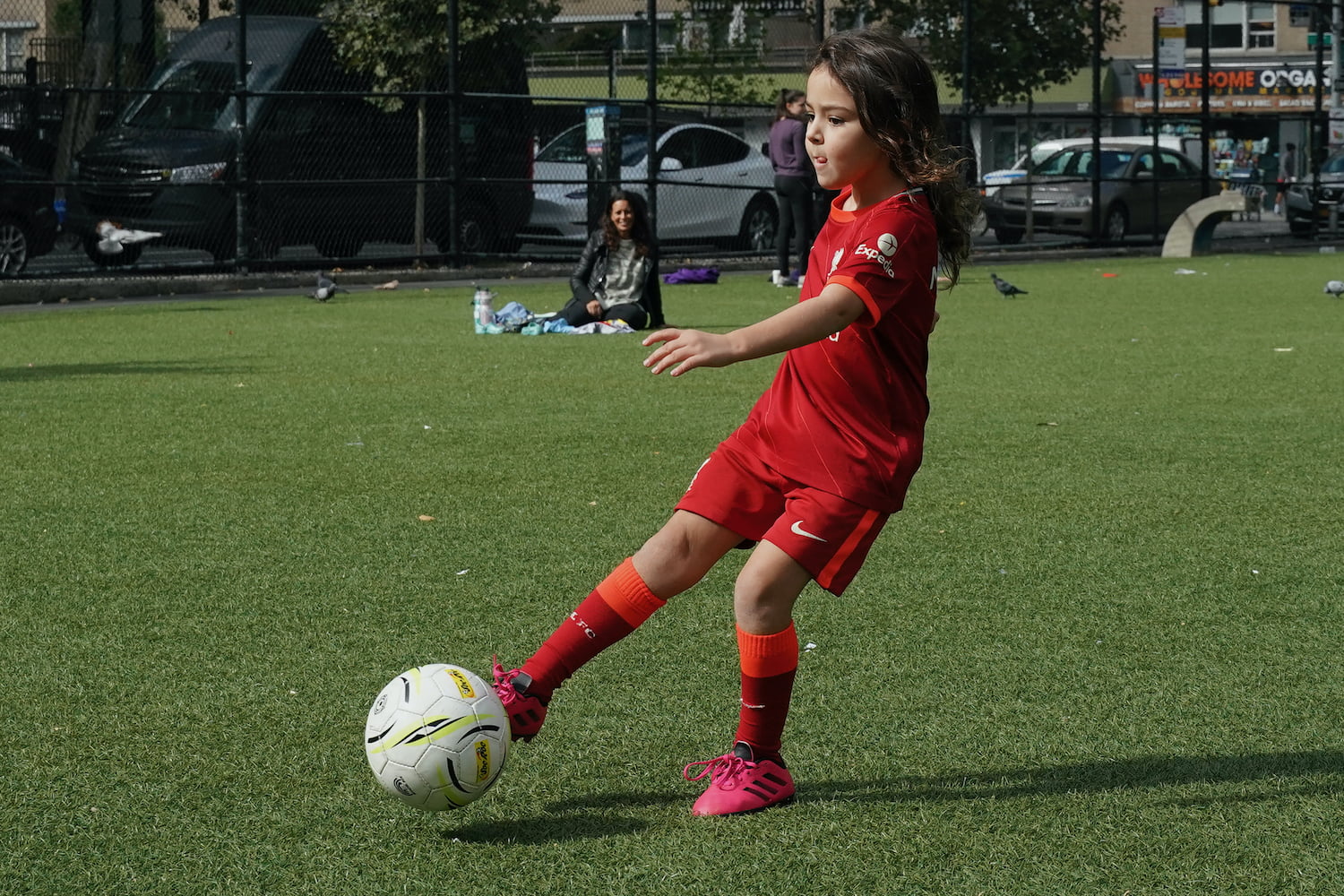 SocRoc Soccer specializes in creating private, custom-designed soccer lessons for small groups. We call these types of classes PODS. To form a POD, you need a group of at least four kids and a location. Ideally, you have a place to hold the POD (your building, a nearby playground, etc), but we have plenty of ideal suggestions for POD hot spots.
The way a POD works is that one parent takes the lead and organizes the group and becomes the main point of contact, working directly with a SocRoc representative (most likely Jennifer or Heather) to coordinate logistics. Coach James assesses your group's skill level through conversation with the lead parent and appoints a coach.
Typically, PODS run from $30-$40/per child, depending on location, and we schedule eight to ten week sessions. Cancelations due to weather are handled on a case-by-case basis, but we usually try to extend the session to make up for the missed class. Take the next step and find out how to form your POD.