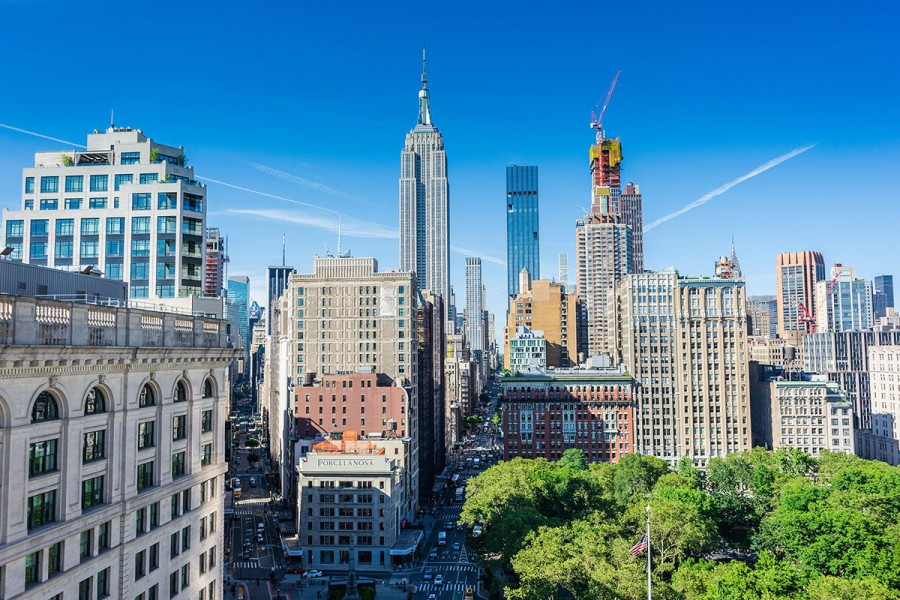 SUMMER REGISTRATION IS OPEN! Receive 10% OFF your tuition when you register before May 15, 2023. Use the code EARLYBIRD at checkout.
More classes will be added in the next couple weeks so if you don't see your location listed, check back soon!
SocRoc Soccer has been voted Manhattan's Best Soccer Program For Kids three years running. The goal at SocRoc is to encourage kids to be physically active, gain confidence and learn social skills while discovering soccer. We teach hundreds of public classes in parks, playgrounds, gyms, churches, synagogues, and recreational spaces throughout New York City—Manhattan, Brooklyn, Queens, and New Jersey. The point of difference at SocRoc is that each coach is chosen and trained by founder former professional soccer player James Christie. Coach James knows soccer and develops dynamic, age-appropriate lessons for the littlest player to the more advanced elementary-aged kids.
Classes for our smallest players (ages 18 months to three years old) are in a GROWN-UP & ME format, with either Mom, Dad, nanny, or a grandparent as the GROWN-UP partner. As our players graduate into the three year-old to four year-old age bracket, they play on their own. We can be strategic about where your child fits best in the program. We want your feedback will make adjustments to make sure your child is getting the most of class.
Coach James is hands-on and you'll often find him leading a class or dropping in for a guest appearance. At SocRoc, Coach James and his coaches pride themselves in delivering high-energy, active, positive, and most importantly, FUN soccer classes for kids of all ages. Sign up today and give your child the gift of the beautiful game.
Please keep in mind, there are no refunds beyond the first three weeks for SocRoc public classes. If we have to cancel class because of weather, you will issued a class credit to be applied to your next tuition, party, or activity.