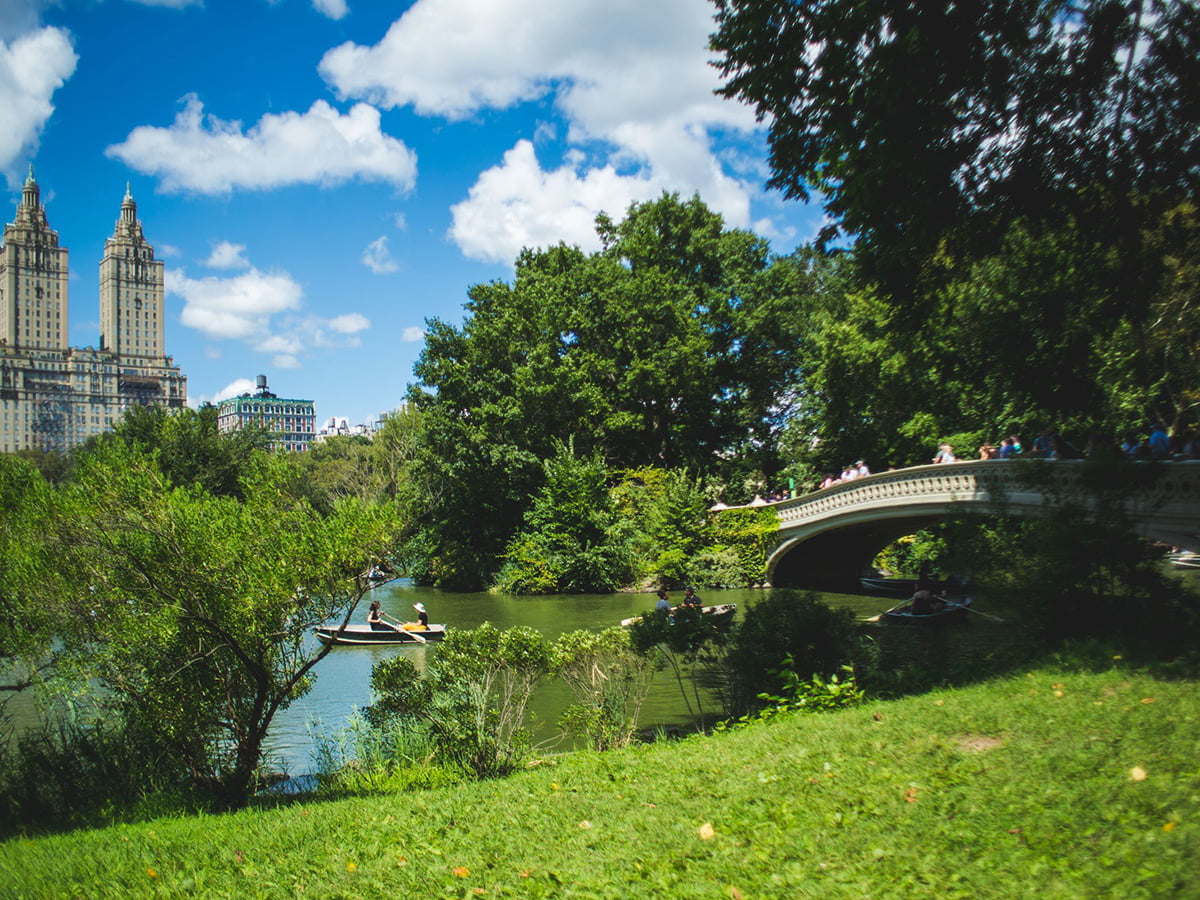 SocRoc Soccer now offers a half-day (10 AM - 1 PM) outdoor Summer Soccer & Fitness Program in Central Park (UES) for 3-6 year-olds, (two groups: 3-4 year olds and 5-6 year olds). Play soccer, focusing on a skill of the day, learn a little yoga, work on fitness exercise, play theater games, sing camp songs, go on nature walks with friends, and have an all-around great time! The program meets in just inside Central Park at 78th & 5th Avenue, on the southside of THE METROPOLITAN MUSEUM OF ART.
Come for a day, a couple days, a full week, or sign up for the whole summer ($495 for full week or $110/day). Discounts available to students who register for four or more weeks. Email info@socrocnyc.com for your special coupon.
LOCATION: We meet at North of Levin Playground, just inside of 78th Street and 5th Avenue. Easiest way to find us is to enter Central Park on the southside of 79th Street and 5th Aveunue and walk straight into the park, then make a left after 40 yards follow the path down 100 yards. We will be on the left.
10:00 -10:15 AM - Arrival and Free Play
10:15 -11:00 AM - Warm-up and Fun Soccer & Fitness games
Examples: Kick the coach, Red Light Green Light, Obstacle Courses and Freeze Tag (all involving the soccer ball
11:00 - 11:15 AM - Water break and Joke time
11:15 -11:45 AM - Soccer Skill of the Day (Examples: Power kicks, passing and receiving, dribbling moves, defense) and Fitness Exercise of the Day (Examples: Squats and Squat jumps, pushups, Jumping Jacks, Ab Crunches, Yoga poses, Martial Art kicks)
11:45 AM -12:30 PM - Lunch Break and Nature Walks in Park, Talent Shows, Dance Parties, Theater Games
12:30 PM -12:55 PM - Goal Scoring, small-sided games and review Skill of the Day and Fitness Exercise of the Day.
1:00 PM – Pick-up